Online Drivers Education
Local Business in Chula Vista, CA for over 19 years!
Sign up NOW and receive $20 off when you register for our 6 hours of behind-the-wheel lessons.
How to Get Your Driver's Permit! 
You can obtain a driver's permit as part of the REAL ID application process. Follow the easy steps below to get yourself on the road and driving !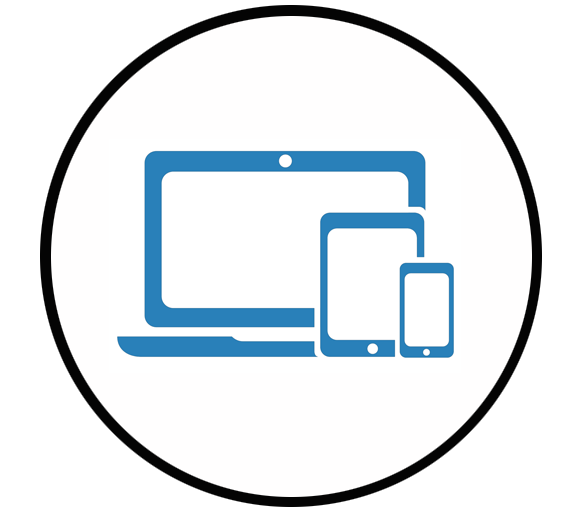 To obtain a driver's permit, California minors must be at least 15 ½ but under 18 years of age, and have completed a DMV approved
30 hours driver education course
, such as the course offered online from Express Driving School.

At the end of the Drivers Education course, students will receive a Certificate of Completion, which is required to obtain a drivers permit. Use DMV's
interactive REAL ID document checklist
to gather all of the documentation you will need for your applictaion.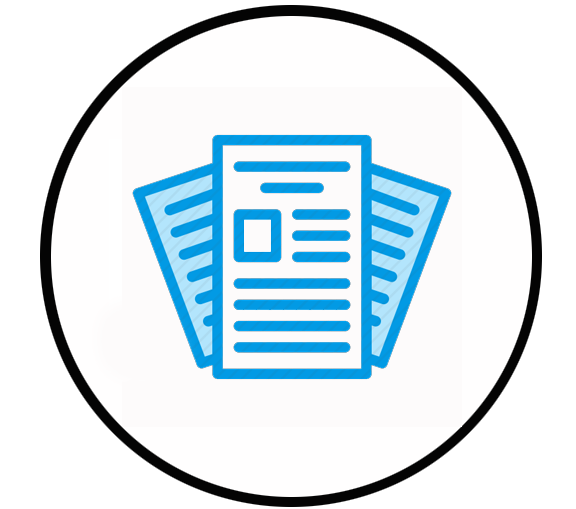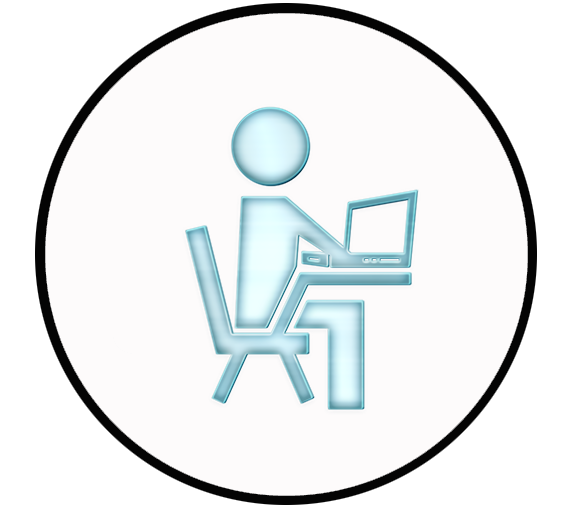 Visit your nearest DMV Office and bring your application confirmation code. During your visit, be prepared to show all your documents, pay fees, take a photo, be fingerprinted, and PASS a knowledge test. Once all requirements are met, the DMV will issue you a DRIVERS PERMIT!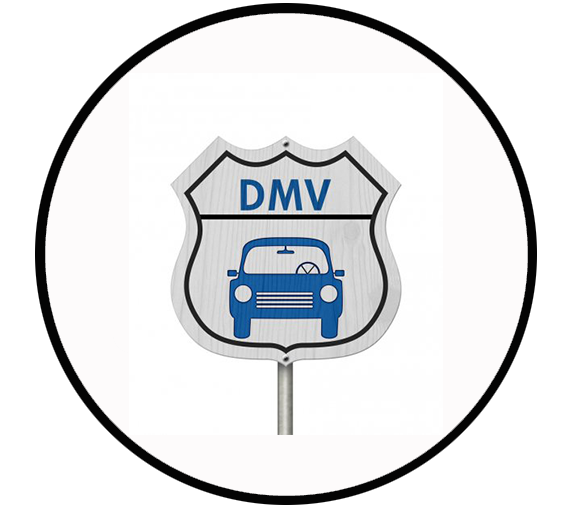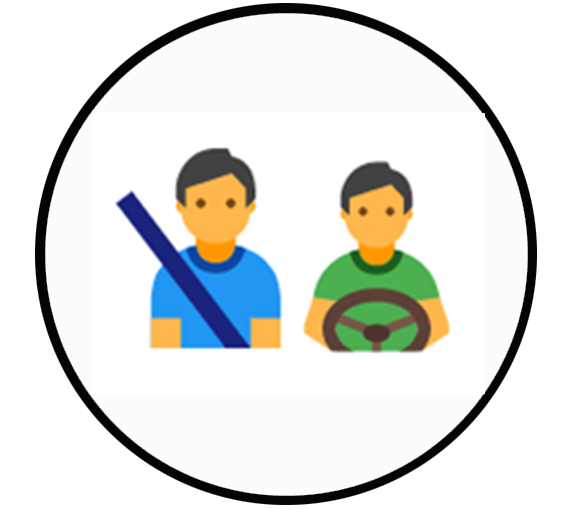 Your driver's permit is not valid until AFTER you start your first lesson of behind-the-wheel lessons with a DMV licensed driving school, such as Express Driving School.

Now hit the road and PRACTICE, PRACTICE, PRACTICE. The DMV requires all teens to have at least 50 hours of practice , 10 hours should be night driving, before taking the drive test. After holding your driver's permit for at least 6 months, you're eligible to take the DMV drive test!