Sign up NOW for our Online Program and get $20 off
when you sign up for 6 hrs of Behind-the-Wheel lessons!
Welcome to
EXPRESS DRIVING SCHOOL
Essential SERVICES to help you become a licensed driver and beyond!
Need More Help?
Helpful RESOURCES to help you navigate the licensing process and learn how to drive with tips and expert insights!
Level-Up Your Driving Skills
Ready to level up your driving skills? Our blog has expert tips and insights for both seasoned drivers and beginners. From defensive techniques to vehicle maintenance, we cover it all. Visit our blog today for a knowledge-filled journey. Safe travels await you!
EXPRESS DRIVING SCHOOL | Your Trusted Choice for Quality Defensive Driver Education Since 2001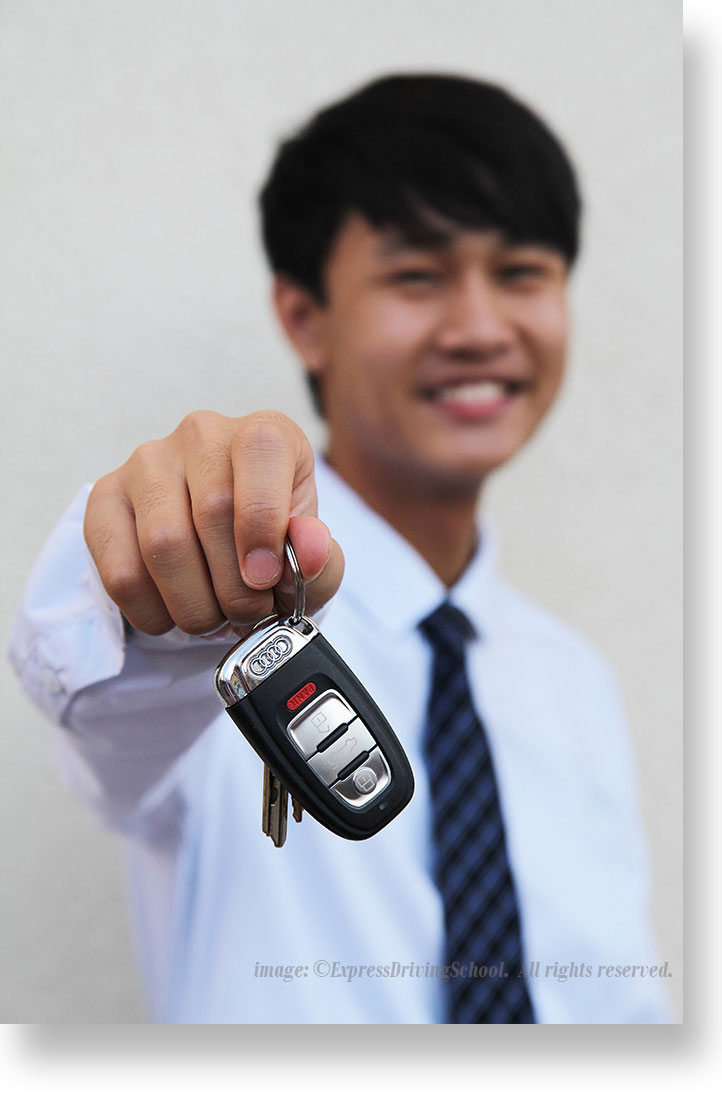 At Express Driving School, our mission is to create a community of responsible, safe, and respectful drivers by providing top-notch defensive driver education and training programs. Our dedicated instructors are here to equip you with defensive strategies and valuable tips to ensure your safety on the road. With our personalized one-on-one behind-the-wheel sessions, you'll experience exceptional and professional learning. Rest assured, all our instructors are meticulously screened and licensed by the California DMV.
Whether you're a teenager or an adult from anywhere in California, our certified DMV online education course is open for you. And if you're in sunny San Diego, you can take advantage of our exclusive bundle package, which combines online driver education with 6 hours of behind-the-wheel training, all at a discounted rate.
Explore our blog, a treasure trove of articles and resources on driver's education and driving in general. Don't forget to connect with us on social media, where our social media family enjoys exclusive discounts tailored just for them.
When you choose Express Driving School, know that you've made a wise decision for all your driving instructional needs. Let's embark on this journey together and drive safely, responsibly, and respectfully.
*By accessing and using this Site, you agree to each of the terms and conditions set forth herein "Terms of Use".