Express Driving School's Covid-19/Coronavirus Prevention Plan
The impact and outbreak of coronavirus (COVID-19) is continuing to impact people and communities around the world. Our top priority at Express Driving School is to reduce the risk of spreading the virus during behind-the-wheel training. In order to provide a safe, healthy and comfortable learning environment, we will follow key prevention practices put forth by the CDC to ensure delivery of safe and seamless service during these challenging times.
All students and instructors are required to be in good health.  If students are sick or have been in direct contact with somebody who was sick, they are asked to contact the school or instructor immediately to reschedule their appointment.

Use of face coverings/masks by driving instructors and students during full duration of driving lesson.

Students are required to sanitize their hands before lesson begins and after lesson ends (hand sanitizer is available in all training vehicle or students can provide their own).

Regular vehicle cleaning and disinfection as recommended by the CDC.

Train employees on these and other elements of the COVID-19 prevention plan.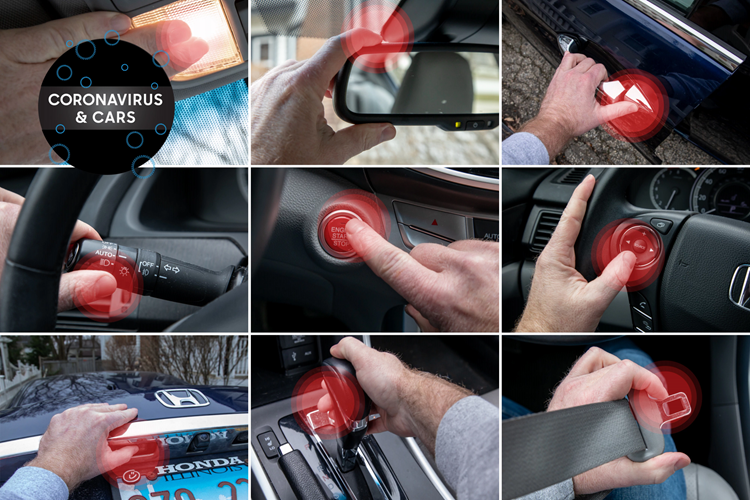 We sincerely thank you for your business during this time, and we'll do our best to make it a safe driving experience that also preserves your health and the health of our instructors too.
Please feel free to contact us if you have any questions about these precautions.