California DMV Approved Online Driver Education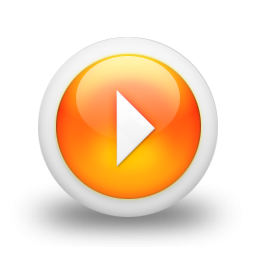 Step 1: Start your CA Online Drivers ED Course
Required by the DMV for teens under 17½, California teen drivers education prepares you for the permit test and in-car lessons. Our DMV-licensed school offers an approved online course. You can take drivers ed anywhere, anytime—even on your mobile device.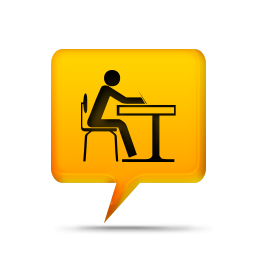 Step 2: Study At your Own Pace
With online drivers ed, earning your license is simple and convenient. You get unlimited access to the course, and your place in the course is automatically saved.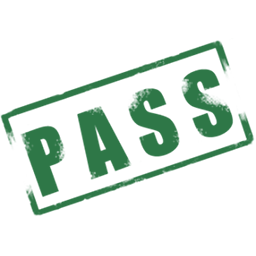 Step 3: Pass the DMV Permit Test
Our California teen drivers ed course covers everything on the DMV permit test and more. It's easy to start the course right away, so sign up now. Our engaging interactive lessons help you understand and remember the information you need to be a safe driver.
Step 4:
Register for your Behind-the-whee-training